Visit the ECE Next Program page for more information on workshops and events and application instructions.
This yearlong series of workshops and mentoring activities for sophomores, juniors and seniors is aimed at providing mentoring and support for undergraduates interested in graduate education. Attendees include Texas ECE and non-UT undergraduate students from across the state of Texas including other HBCUs, and HSIs, and teaching colleges from partner institutions. The professional development workshops will provide the support and self-efficacy tools that students may find useful to move forward from undergraduate to graduate school, while involved in summer undergraduate research in the process. The program will help ensure that students of all backgrounds are represented in the next generation of graduate researchers, leaders, and role models in ECE.
Corporate Program Benefits
Broadening participation for students to consider, explore, prepare for and apply for graduate school
Supports summer research experience and workshops: junior and senior years
Recognition on ECE website, workshops, and summer research poster session
Distribute company swag at workshops
Panelist and guest speaker opportunities
Student engagement at workshops, lunch and learn sessions, and summer research poster session
Resume collection on all research experience students
Student Testimony
"The ECE Next Program made me realize that graduate school was right for me. The program had workshops on career paths, growing research skills, and talks given by professors and industry professionals. The research experience itself confirmed that I wanted to pursue a PhD in my chosen field. The following workshops in the fall helped me navigate applying to graduate school and fellowships. Thanks to ECE Next I learned more about graduate school and felt confident continuing my education."
–Nandu Koripall
ECE Next 2021 participant
Partners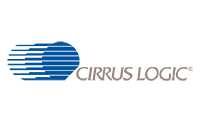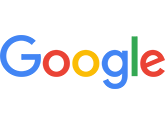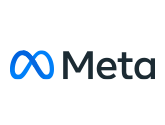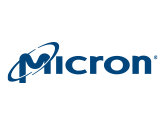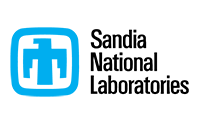 Prospective Partners
Engagement Timeline
March: Summer Research Prep workshop

Inform and inspire undergrad students to apply for grad school and summer research

May 28 - July 26: Summer research experience

Provide research experiences relevant for grad application, prepare students for grad studies, and provide tailored mentoring and advising for research experience for undergrads

September: Seniors workshop

Help build portfolios for grad school applications, including personal statements, selecting letter writers, and navigating the grad application process

March: Graduate school decisions
August: First semester in graduate school
For more information about becoming involved as an ECE Next partner, contact Jennifer Gallant, Senior Program Coordinator at jennifer.gallant@austin.utexas.edu.